Dominican Republic Punta Cana ocean vacation
Wants to Swim all year around in the Caribbean Sea and Atlantic? Looking for a luxurious and spacious vacation rental in Punta Cana? Look no further than our stunning penthouse apartment! With 4 bedrooms and 5 bathrooms, our newly renovated apartment can comfortably accommodate big families with children who want to experience Punta Cana like a local. Enjoy the breathtaking ocean view from your private rooftop and patio or take a short 5-minute walk to the beach. Our apartment is also conveniently located close to many restaurants and bars, giving you plenty of options to experience the local cuisine and nightlife. Our apartment comes fully equipped with a well-equipped kitchen and in-suite laundry facilities, providing you with all the comforts of home during your stay in Punta Cana. Say goodbye to crowded resorts and hello to a unique and personalized vacation experience in our stunning penthouse apartment. Book now to secure your family's dream vacation in Punta Cana! Punta Cana beach and resort neighborhood offers many attractions like Parasailing, Paragliding, Scuba, Snorkeling, Boat Tours, Speed Boats Tours, Swim with Dolphins, Surfing, Windsurfing, Safaris, Adrenaline jump; Extreme Tours, Bavaro Adventure Park, Golf Courses, Children's Adventure Park – Katmandu.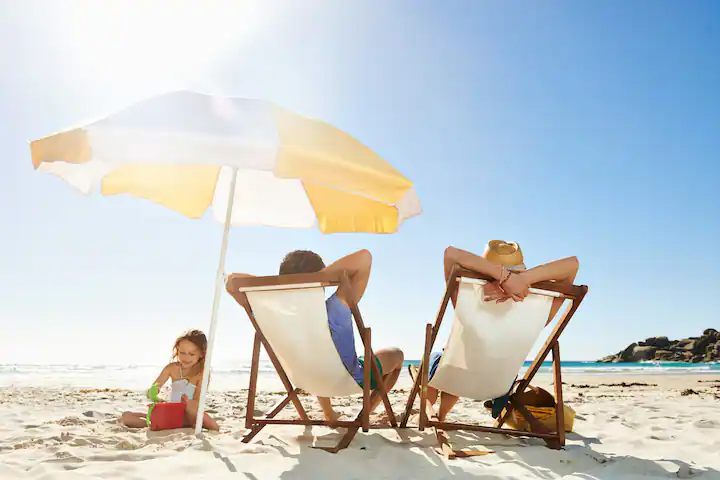 Punta Cana is pure escape, and its pleasures come in many forms. Days here start on postcard-worthy Playa Turquesa Ocean Club private  Beach and might end inside of a cave ZOHO nightclub. And when you're not soaking up the sun or dancing the night away, all-day indulgence is the name of the game at Punta Cana's impeccable all-inclusive resorts, from the electrified Hard Rock Punta Cana to the serene Le Sivory Punta Cana. When you've had your fill of sun and sand, try one of the region's zip-line courses, sail to Isla Saona, explore Dominican history at Altos de Chavon, and visit the magical lagoons of the Indigenous Eyes Ecological Park.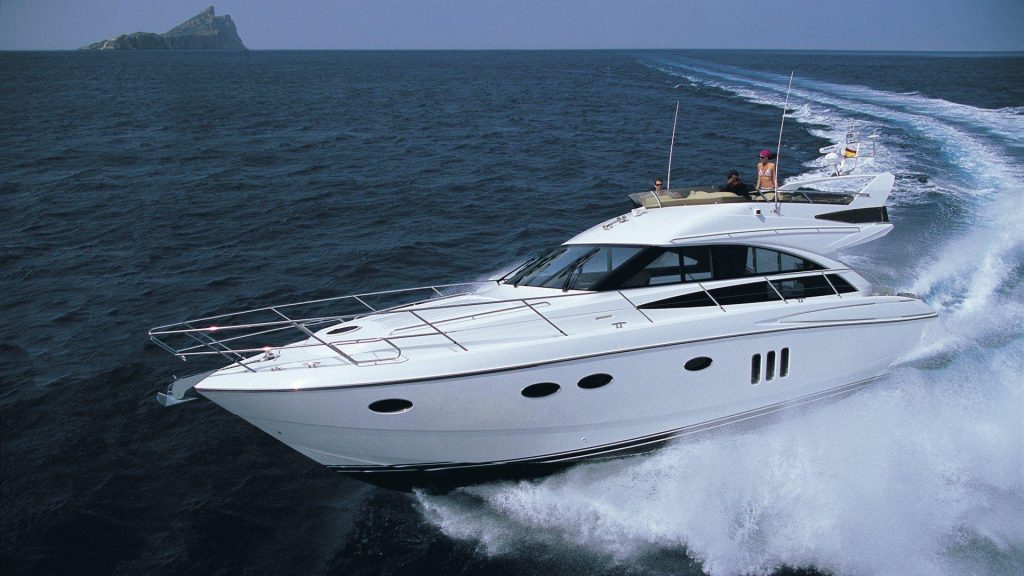 Experience the thrill of a lifetime with our Speedboat Excursion in Punta Cana! Embark on an exhilarating adventure that combines the beauty of the Caribbean Sea with the excitement of high-speed boating. Whether you're a seasoned adrenaline junkie or a first-time adventurer, this excursion is sure to leave you with unforgettable memories. Your adventure begins as you board our state-of-the-art speedboat, designed to provide a safe and comfortable ride while maximizing the excitement. Feel the rush of the wind in your hair as you skim across the crystal-clear waters, taking in panoramic views of Punta Cana's stunning coastline. Our experienced and friendly guides will lead the way, ensuring your safety while highlighting the region's most remarkable sights. Discover hidden beaches, secluded coves, and remote islands that can only be accessed by boat. Marvel at the vibrant marine life thriving in the clear turquoise waters beneath you.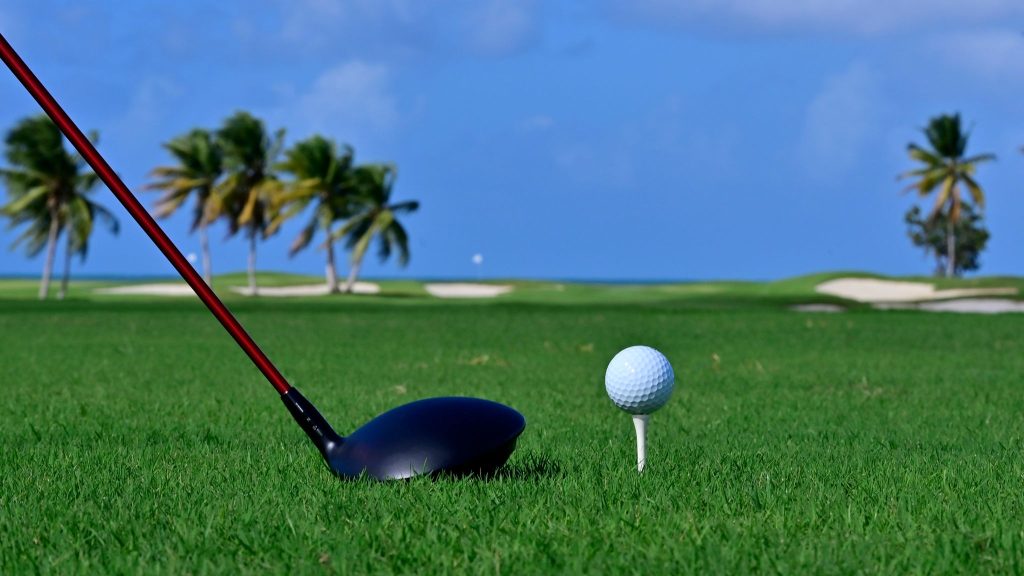 Punta Cana's official website and exclusive booking agent for the only three Oceanside Golf Courses located in Punta Cana. Punta Cana in the Dominican Republic is a widely known world class golf destination offering many varied courses but with only three Oceanside golf courses; Punta Espada at Cap Cana , Corales Golf Club and the 27 holes of La Cana Golf Club located in the Puntacana Resort.Golf Punta Cana is the preferred website and tee time booking agent for Oceanside Golf in Punta Cana. Punta Espada, Corales Golf Club and La Cana Golf Club make up the best of Punta Cana golf and can be packaged in any combination or accessed a la carte. Golf Punta Cana guarantees the most convenient booking at the lowest pricing, best service and is inclusive of transportation from all Punta Cana area hotels and resorts. Golf tee times are made available to Golf Punta Cana in advance 365 days a year and your preferred price includes the round of golf, cart fee, practice range access, golf course amenities and round trip transportation. Group prices are available for sixteen or more players by quote only.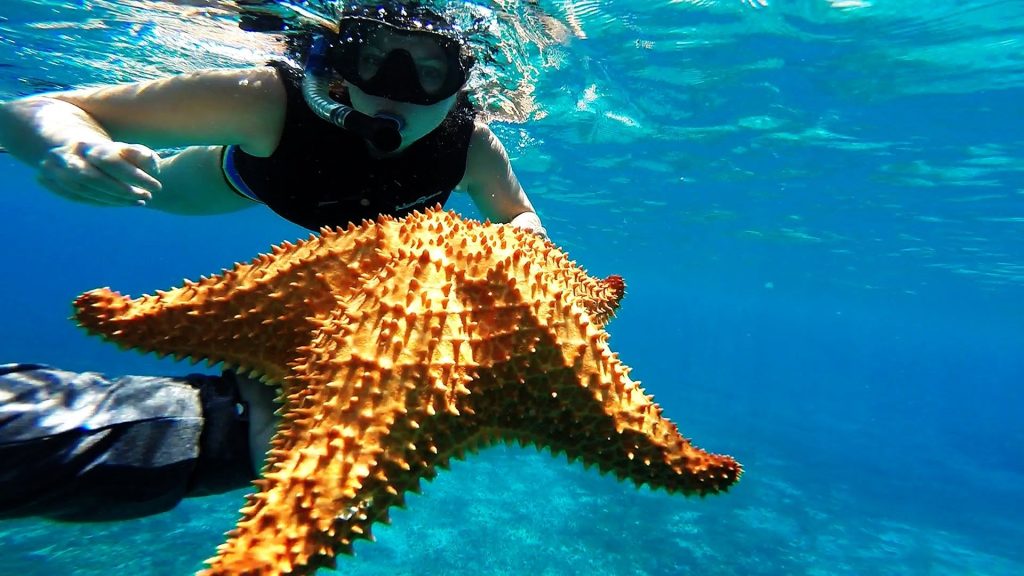 Embark on a catamaran cruise on the turquoise waters off Punta Cana with other families for a fun day on the water. Everything is taken care of for you: use of snorkeling equipment for both kids and adults, as well as lunch (kids menu available) on board the boat and convenient round-trip transportation from your hotel.
Swim with Dolphins in Punta Cana tours.
Punta Cana tours offer 8 Ziplines and a hanging bridge. travel through our panoramic airspace in 8 different Ziplines Carbon Fiber Lines (The first and only place in the Dominican Republic built with carbon fiber cables) In addition to a hanging bridge in the middle of two tall trees. You can also enjoy our two majestic wooden structure towers # 1 and # 8. The platform #1 is 45 feet off the ground, which leaves you with an incredible view of our landscapes and structures. The platform #8 is 60 feet off the ground, looking at our majestic panoramic palm trees and hills to get miles and miles of natural beauty.
Katmandu – Caribbean's First World – Class Theme Park! ¡El Primer Parque Temático de Clase Mundial del Caribe!
Tropical fruits and drinks
Variety of see food options.